Regular Activities
Adult Craft Classes
Lady Isabella Craft Club
The Lady Isabella Craft Club is a fun and informal group of ladies who meet every week. The group indulge in all manner of crafting with charities often benefitting from their efforts.
Wednesday 9:30am to 12:00pm

Woolly Gathering:
Fourth Wednesday of every month 6:00pm to 9:00pm.
Spin, weave, knit and crochet
Isabella Crop Circle
A small intimate crafting group doing a wide variety of crafts. Run by experienced crafters who are always on hand and helpful to the less experienced and novice crafter. A lovely evening of crafting over a 'cuppa and a natta'.
Tuesday 6:00pm to 9:00pm
Sunday once per month 10:00am to 4:00pm
Hotchpatch
Lots of sewing and laughs to be had by all who attend. An enjoyable evening for anyone who would like to learn the art of patchwork quilting.
Mondays 6:00pm to 9:00pm


Lace Making Class
The traditional art of lace making. Enjoy a social evening with a lovely group of crafters. Getting together once a week during term time to make a wide variety of lace work.
Thursday 6:00pm to 9:00pm
Toddler Groups
Bopping Bunnies Toddler Group
A fun and interactive music and movement class for baby and toddlers age 0-3 years.
Enjoy different themes of music and sensory activities each week. No booking is required, just turn up and join in.
Tuesdays 10:00am to 10:45am
Check out their Facebook page for more information:
@boppingbunniesseghill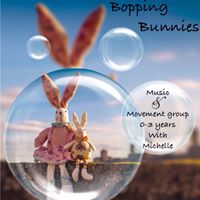 Fitness and Martial Arts
Zumba & Zumba Tone
'ditch the workout, join the party!'
Tone those bums and tums with a unique fun dance fitness workout. With a varied routine each week it never gets boring.
Zumba: Monday & Thursday 9:30am to 10:30am
Zumba Tone: Thursday 5:30pm to 6:30pm

Karate
'Learn the Art'
Karate is founded on philosophical and spiritual tradition and develops not only the body but also the mind and character. Suitable for age 5+
Monday 6:00pm to 7:30pm
Thursday 6:30pm to 7:30pm

Age Well Exercise Class
'exercise to music for the over 50's'
As you grow older, an active lifestyle becomes more important than ever to your health. And regular exercise is also good for your mind, mood, and memory.
Tuesday 11:00am to 12:00pm
MissFIT Boot Camp
45 minute workout. Indoor fitness bootcamp incorporating strength, toning and cardio circuit giving a full body workout.
Friday 5.30pm to 6.30pm

Clubs and Organisations
Slimming World
Success isn't achieved by setting impossible standards, or through humiliation, it's achieved through caring, compassion and respect. You decide what size you want to be and they will help you get there. At Slimming World they work together to help you look and feel great – body, mind and soul.
Consultant: Leanne - for further info call 07963 933184
1st session: Wednesday 5:00pm
2nd session: Wednesday 7:00pm



Princess Louise Pre-School Nursery
The pre-school nursery deliver the Free Education Entitlement through 5 x 3 hour am sessions and 5 x 3 hour pm sessions. Children can access wrap around care from 9:15am to 3:45pm.
For further details telephone the nursery direct on 01670 546099 or E-mail:
princesslouisepreschoolnursery@hotmail.co.uk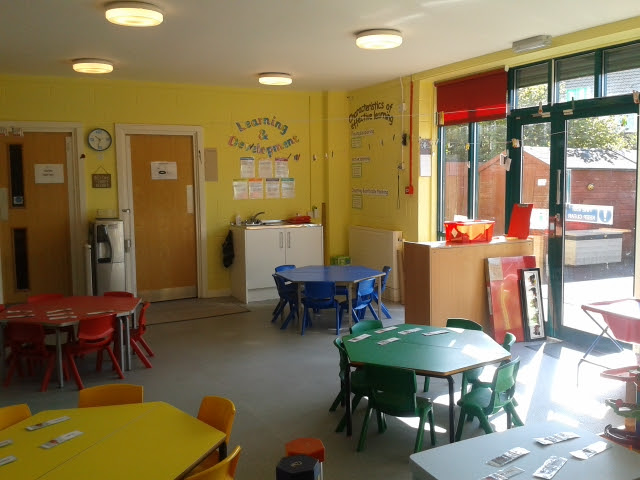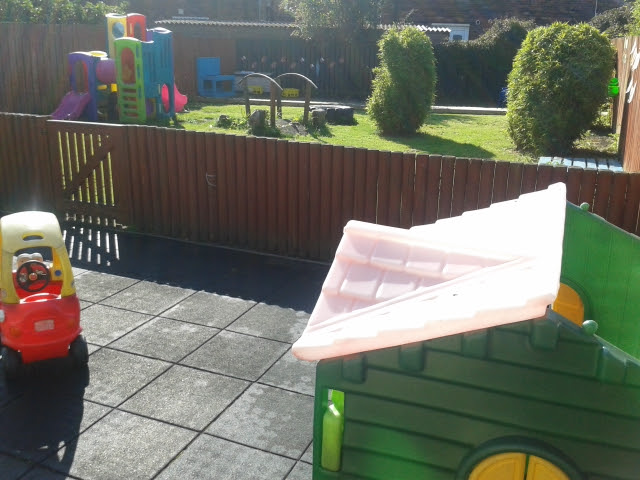 Blyth West Woman's Institute
The WI plays a unique role in providing women with educational opportunities and the chance to build new skills, to take part in a wide variety of activities and to campaign on issues that matter to them and their communities.
Join Blyth West WI for some interesting talks, demonstrations, trips, competitions and more Third Tuesday of each month 7:00pm to 9:30pm

Occasional Activities
Christmas Fayres ~ Coffee Mornings ~ Table Top Sales ~ Craft Fayres ~ Dog Training Classes ~ Community Cinema ~ Drop-in Police Surgeries ~ Exhibitions ~ Public Training, eg - first aid ~ Church Services ~ Polling Station ~ Public Consultations ~ Stage Shows ~ Resident's Forums ~ Neighbourhood Watch ~ Health Checks and Awareness Events ~ Celebratory Events ~ Charity Fundraisers.
We are much used by a wide variety of public bodies and social enterprises who provide referred outreach support, consultations and training.