Referred & Private Social Day Services for Older People.

The Age UK day centre is a much valued service at the Isabella Community Centre providing elderly people who, for various reason's, find themselves unable to get out and about as they used to. The day centre gives these people the opportunity to meet people, make new friends and reduce social isolation.
The day centre is open four days a week; Monday, Tuesday, Wednesday and Friday. Transport is available to and from the community centre. You will arrive at the centre for approximately 10am and then leave the centre at about 2.30pm.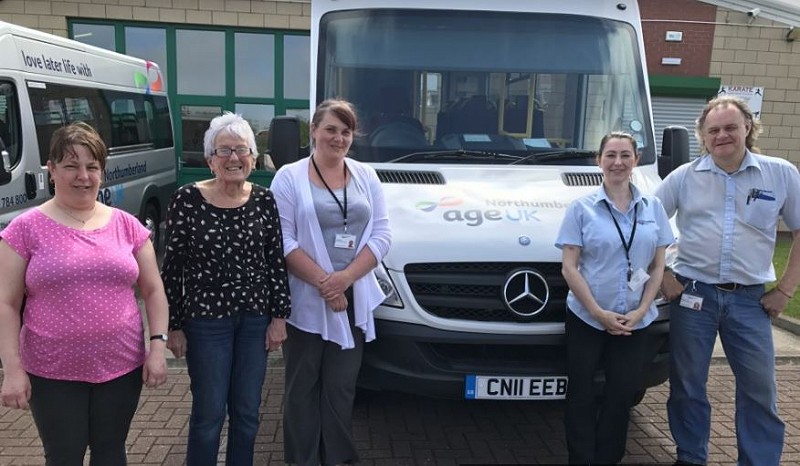 Enjoy time out of the house in a warm and friendly environment. Start the day with a cuppa and a chat, lunch will be served around 12pm in between a variety of daily activities which can included; dominoes, crafting, bingo, quizzes or perhaps a game of pool.

We have spaces available so if you feel you might benefit from attending the community centre one day, two days or even four days a week then contact Age UK to register your place. Still not sure but would like to see what it's like?
Then how about trying a one day taster session? A taster day will cost £4.50 which includes lunch and transport to and from the Centre. To arrange a taster day please contact John Hay at Age UK Northumberland. His contact details are:

Tel: 01670 784829 or E-mail: john.hay@ageuk-northumberland.org.uk