Return of Community Groups
Sat 18 September 2021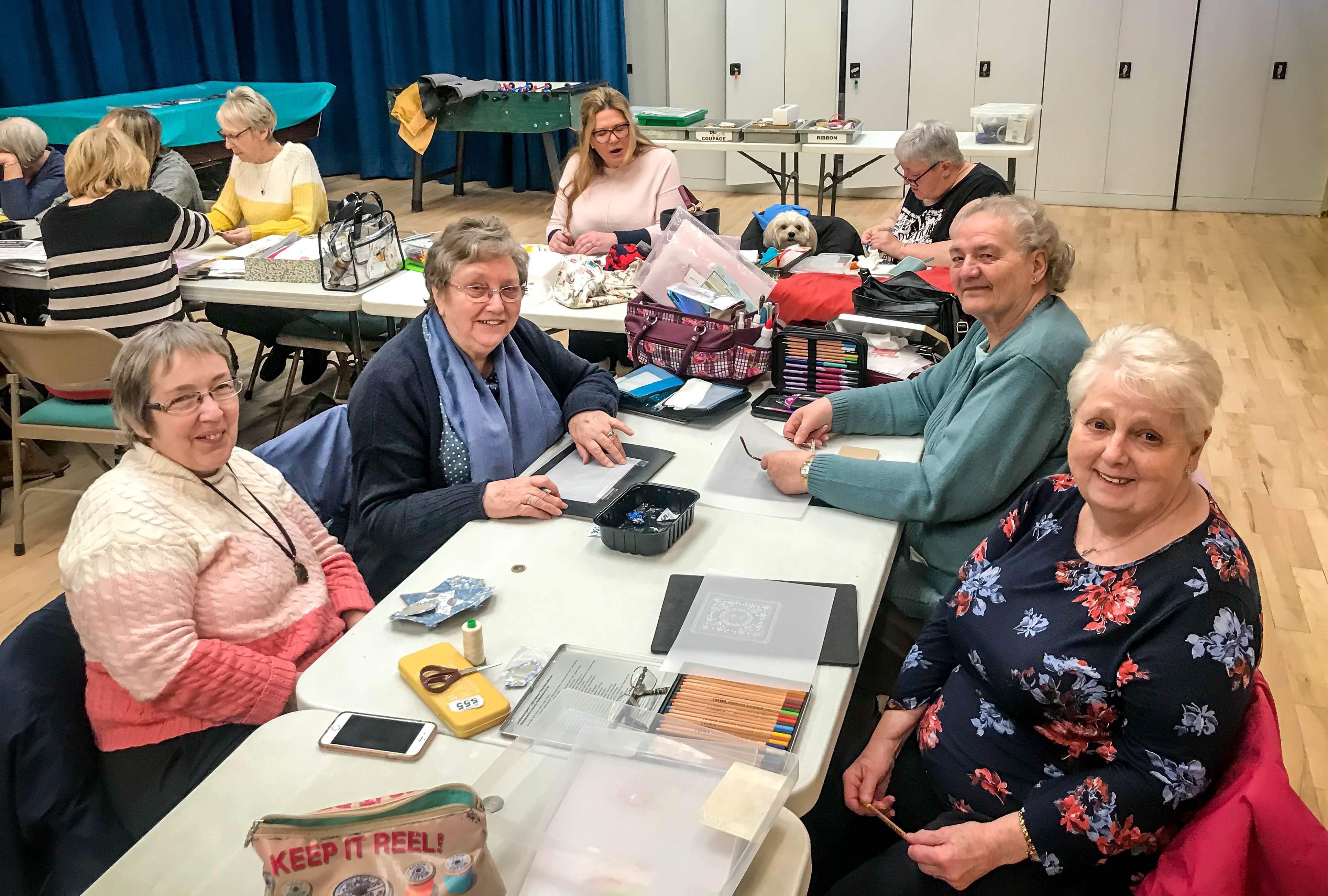 Finally, after what seems like a lifetime, most of the Centre community activities have returned. We have recently welcomed back Hotchpatch, Crop/Craft group, the Women's Institute and the Wednesday morning crafting croup.
Lace making and Rebecca Maxwell Tutoring will be returning in the last week of September.
Age UK Day centre have not fixed a final return date, but we will post on social media as soon as we know.
Full details and times of our activities can be found on the "What's On" page of this website.