New Polytunnel for Gardening Project
Tue 27 July 2021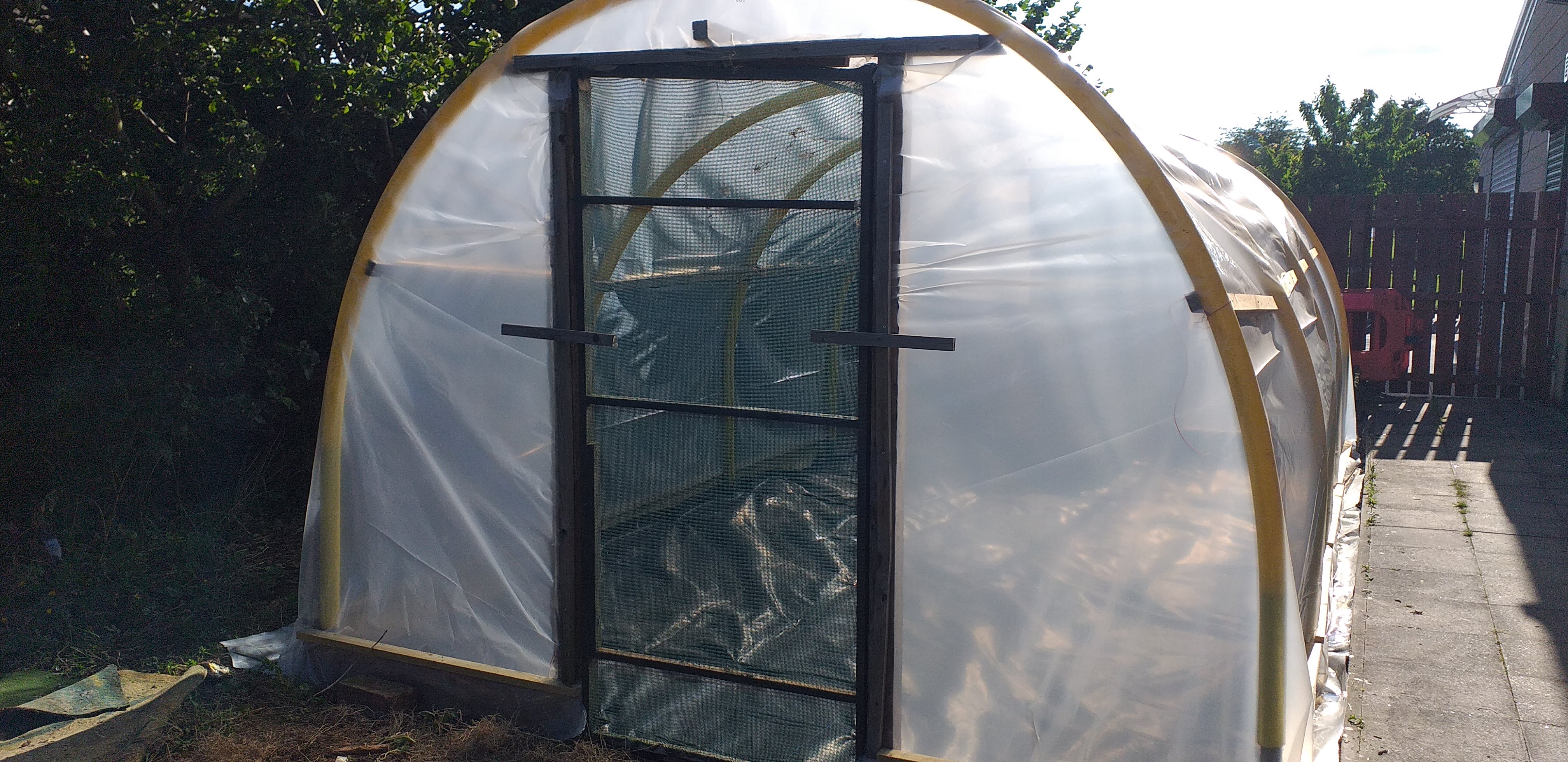 Thanks to Northumberland County Council and Thom Bradley at CVA Blyth Valley, with funding and support, the Community Centre has made a start on renewing our dilapidated gardening equipment.
The polytunnel has just been recovered, re-floored and all the rotten wooden structures replaced. It will be ready for next season for our community groups like Age UK and the Youth Club to enjoy the facilities and grow some vegetables.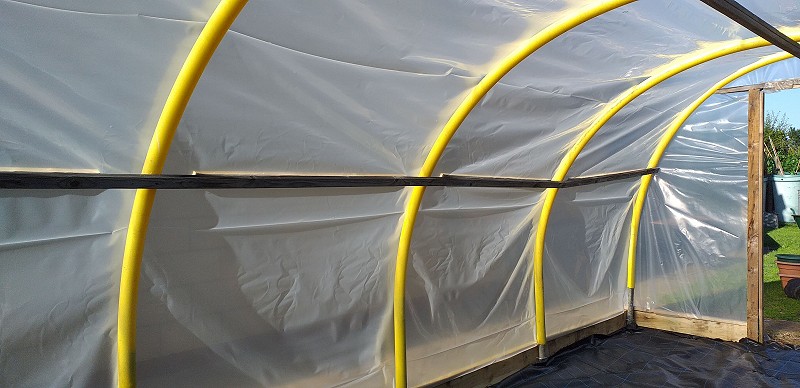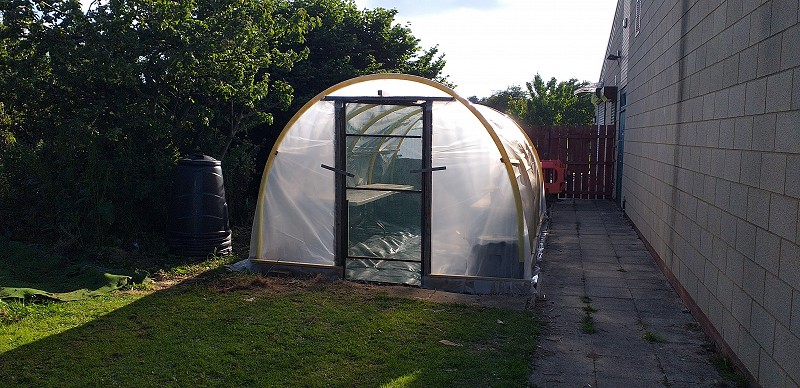 The next phase will be to replace the raised beds with new ones made from recycled plastic. These should last for several decades. The beds will also be waist high to make them more accessible to the elderly.